Camping
Pyro_Woodstove_Springsteel
Pyro

A wood stove made in spring steel, a research on patterns and forms to have a flatable and light fire box.
Ecal x Méhari Club Cassis
Méhari_Bags Collection_PVC
Marius, Fanny, César

A collection of bags designed for the Mehari Club of Cassis. The bags are thermo-welded, a nod to this iconic French car which is thermoformed. A pattern inspired by the car's lines. Watertight , the most precious things are perfectly protected.

Exposed during the Design Parade at the Villa Noailles, 2021

Perfume x Paper sclupture
Verso_Incense Paper_Perfume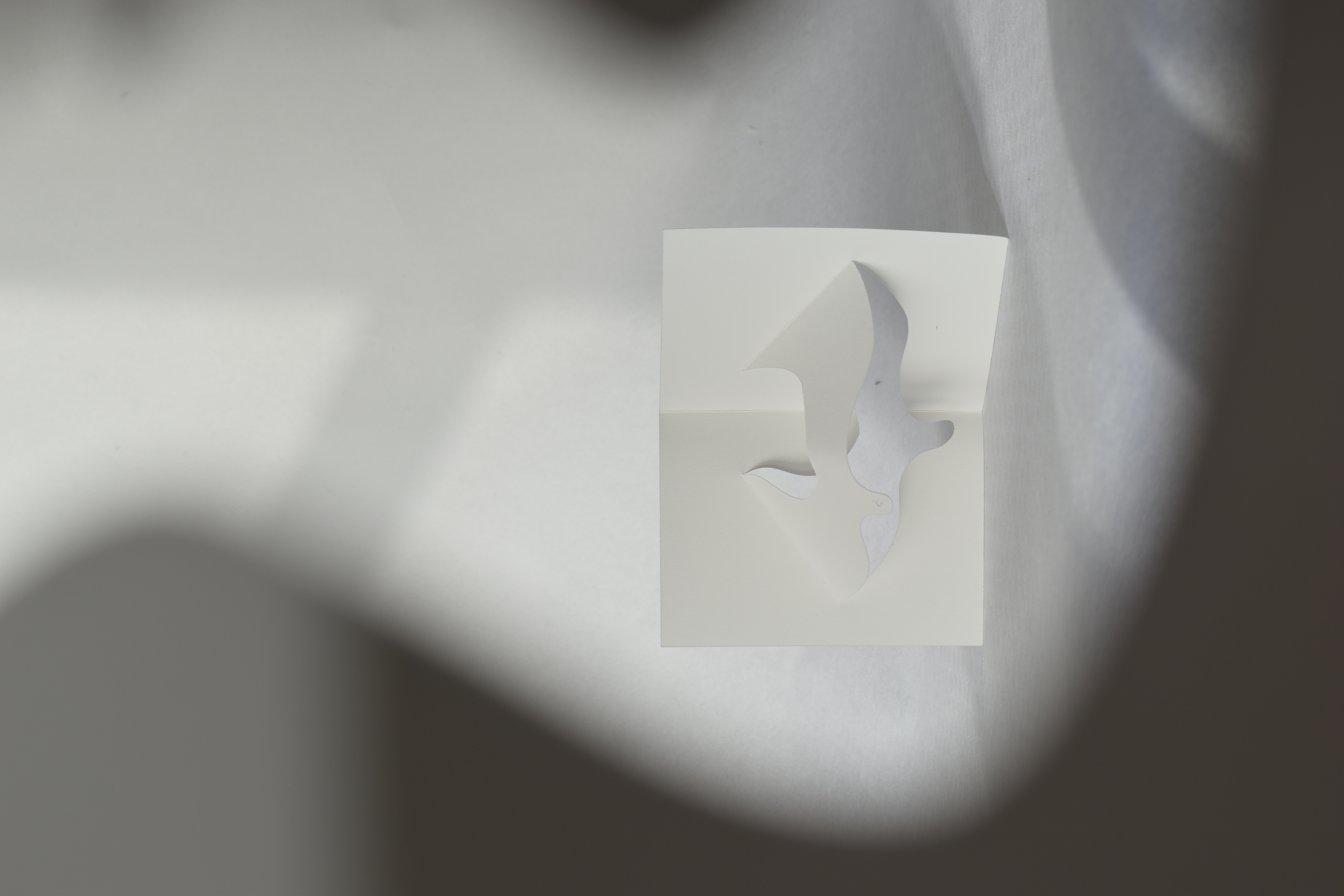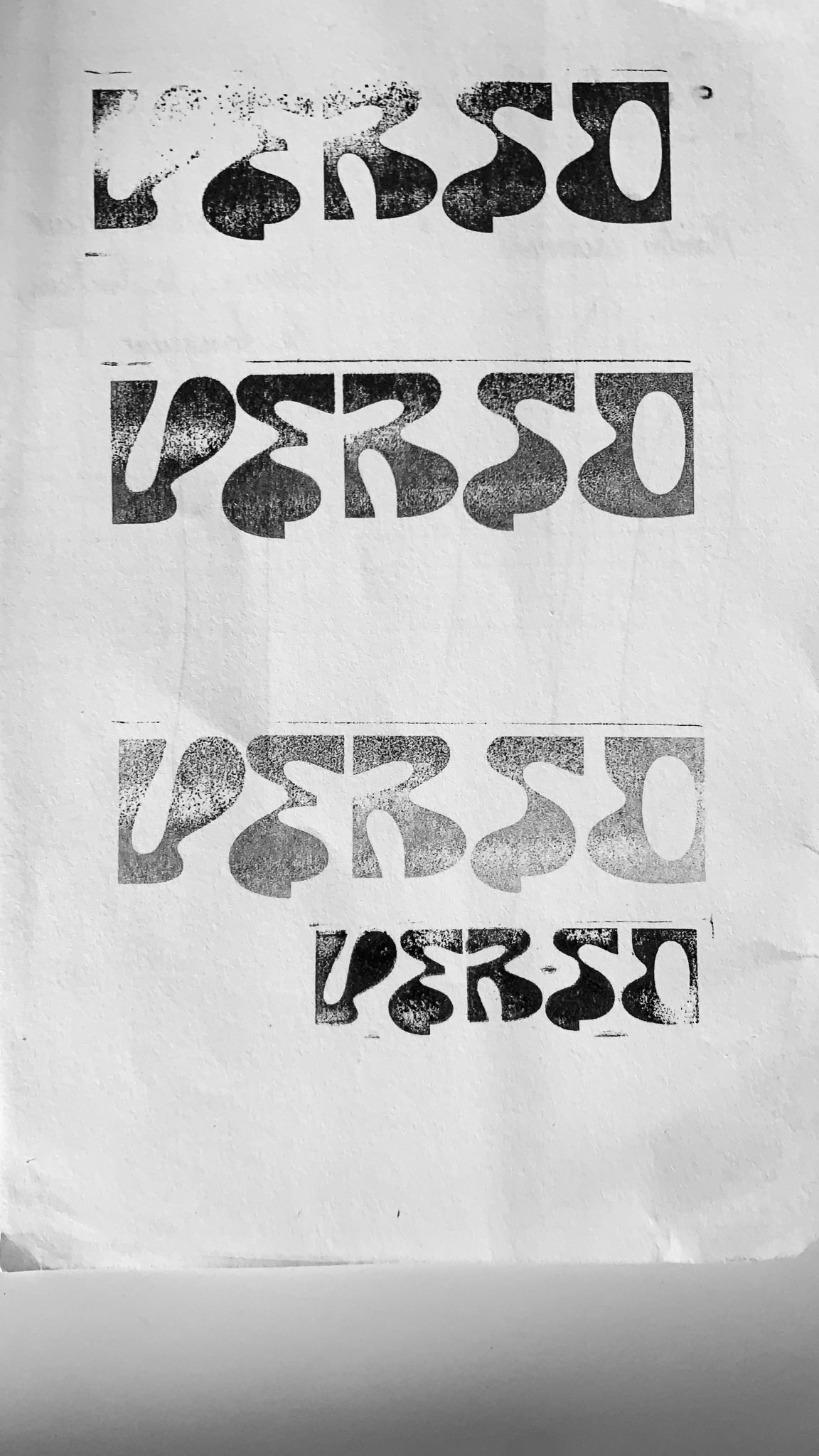 Verso

Working on the beauty of ephemere, Verso is a incense paper inspired by Bruno Munari, Sculture da viaggio. A small booklet with ten different paper sculptures.

Fold - Light - Blow.

Incense paper are a new old way to scent your home and travels. As it slowly smolders, the paper disappears, leaving behind a delicious scent. One moment, and already just a souvenir.

Graphic Design : Leonardo Azzolini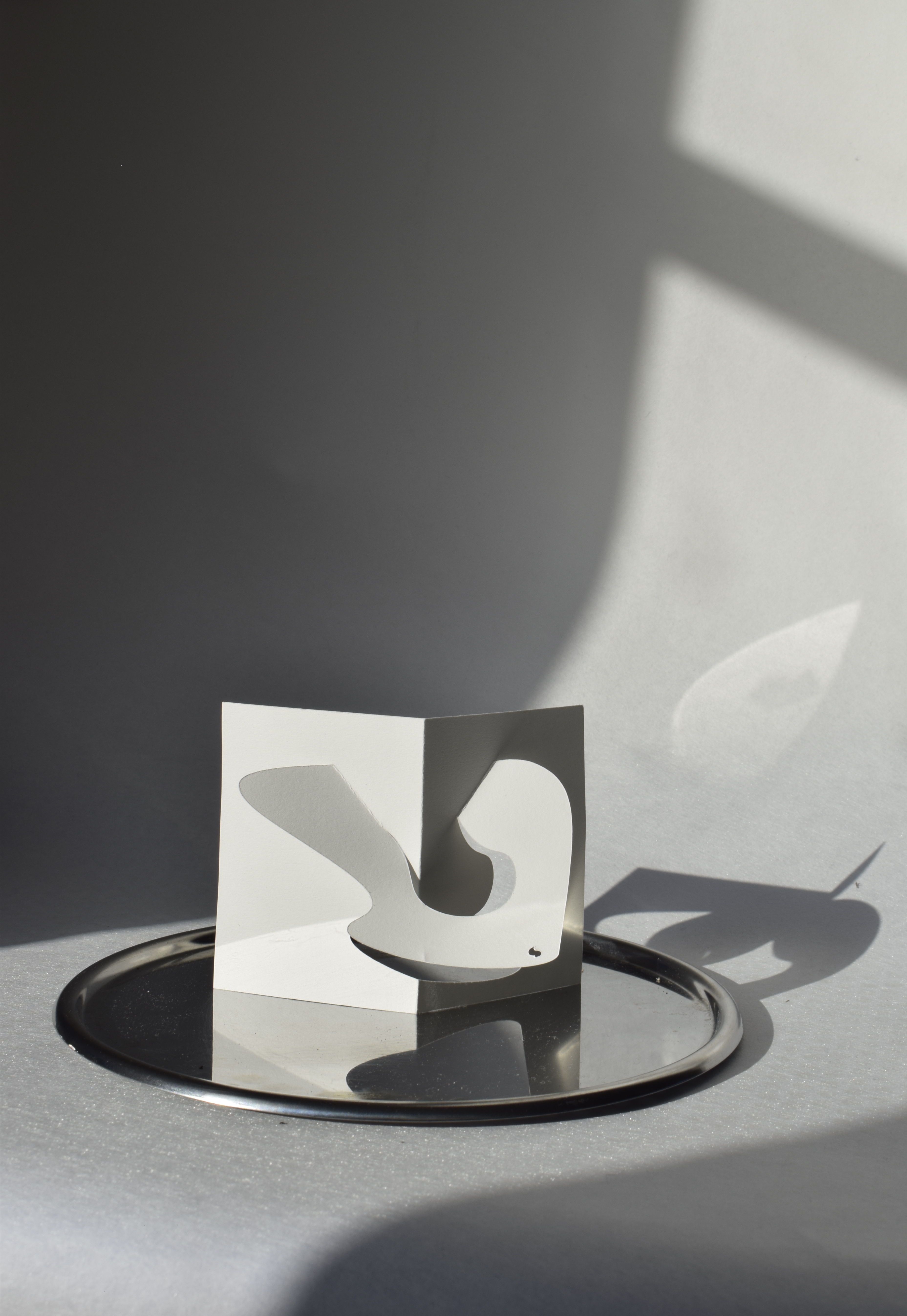 Playground
Trio Baro_Ladders_Metal
Trio Baro

A series of ladders that form a playground. A desire to play with the lines to create anamorphoses, 2D scales that seem to be in 3D.
A ladder to have the feeling of losing balance before reaching the top !